SeekTeachers Teacher Referral Programme Apply now for international schools jobs and start teaching abroad with overseas adventure.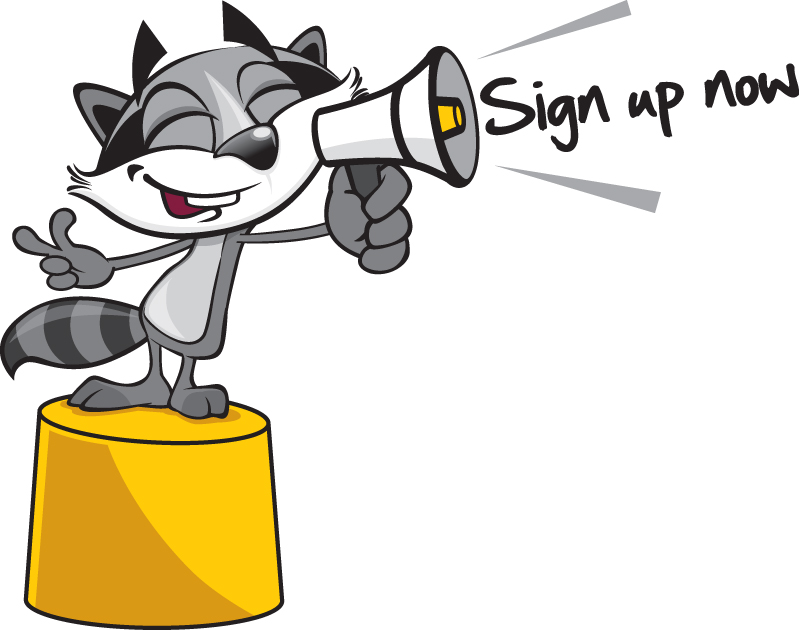 Great news for our teachers! Join SeekTeachers "Refer a Friend" Programme and we will reward you with $100 for each of your friends that secure a job through SeekTeachers (T&C's apply).
We love helping our teachers and if you are recommending your friends that secure a job through SeekTeachers we want to thank you for spreading the word!
You will need to be registered teacher on our system to apply and have a valid paypal account.
To get started all you need to do is spread the word to your teacher friends, complete the form below and they will be sent details to sign up with SeekTeachers. When your friends start their job we will reward you with $100 for each teacher that started working and passed their probation period.
Please give us your details (all fields are mandatory)
SeekTeachers "Refer A Friend" Programme – Terms & Conditions:
** In order to receive payment from the "Refer A Friend" programme an entrant must refer a teacher, TA or member of support staff who successfully starts a job and completed probabtion through SeekTeachers
** Referrals can be made by candidaSeekTeachers registered with SeekTeachers.
** Referrals can be made by clients of SeekTeachers.
** If the referral made is for a candidate already registered with SeekTeachers then the referral will not apply.
** A candidate can only be referred to SeekTeachers once.
** There is no limit on the number of referrals which can be made however only one referral can be made per candidate and a prize draw may only be given once for this candidate.
** A successful referral is when the referred candidate is successfully placed in a role by SeekTeachers and completes the probabtion period satisfactorily and SeekTeachers has been paid its placement fee.
** The prize draw must be claimed within 6 months of the date when the referral became effective by written confirmation of acceptance.
SeekTeachers cannot guarantee provision of the prize by a particular date. SeekTeachers reserves the right to alter or discontinue this programme at any time.
** Notification of a referral must be made before or on the date of registration with SeekTeachers. Retrospective referrals will not be recognised.
** Responsibility for tax reporting lies with the recipient and
** SeekTeachers are not responsible for any risk or loss association with the provision of this prize.
** All SeekTeachers employees and family members are excluded from this programme.
** The programme offers USD $100 for each referral – this amount is variable depending on the type of referral (e.g: teacher, TA, exam invigilator etc.) and is at the discretion of the branch manager.
** The referral fee will be paid to a registered and valid paypal account which belongs to the recipient.
** The SeekTeachers "Refer A Friend" programme is limited to referrals of personal contacts. You must not refer any person under this programme where you gained or developed the relationship through your employment, office, agency or any other position you may hold, or where referring the individual breaches any duty you may owe to any other organisation or person. To do so may amount to a criminal offence. We reserve the right to withhold payment where an entrant has been found to be in breach of these terms.