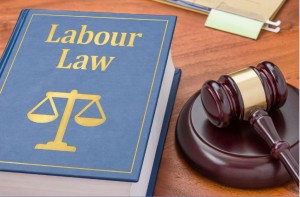 Workers in Qatar may be able to shift jobs without needing to get their employers' permission, ending one of the most complained aspects of the country's labour system.
The government has also declared an increase in the minimum wage, but human rights groups have said the measure is not taken well enough, leaving low wage workers earning barely £1 an hour.
The modifications will bring an end to the kafala or sponsorship system, so works are able to easily change their jobs without their employer's consent and many vulnerable won't have to face forced labour anymore.