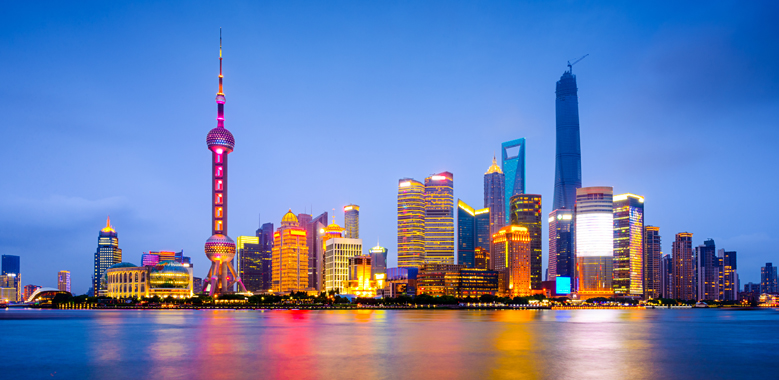 China has kept the strictest covid guidelines for 2 years since the start of the pandemic but halfway into 2022, people finally started traveling to China but only as they are fully vaccinated and doing a covid test before their flight. China schools are hiring international teachers and borders will open sooner in mid of 2023 as per speculations.
The country is still many expanding reputable schools across the cities and actively seeking qualified teachers. The country continues low cost of living and offers highly competitive remuneration. The long visa and quarantine process is worth the challenge after you have moved & settled into the country and saved a lot more teaching there over the period.
Schools start to hire early in Asia due to the high demand and competitive location. This is your chance to get in early and secure a teaching role for next year August 2023 while interviews are already taking place right now!
China is growing rapidly with diverse cities; a modern and historical culture with fast-paced lifestyles. Beijing offers the latest buildings with notable places and the famous Pudong revolutionary skyline located in Shanghai. Topping it off with the classic Great Wall of China situated along east-west through the country's northern borders.
There're several attractions for tourists and locals involving museums, mountains, stunning shopping malls, top economic centres, and nightclubs! A safe, modern destination with easily accessible transportation systems.